Tue Jun. 7th 2016
This is going to be one tasty tour!
The Wine Trail on ABQ Trolley X departs from Hotel Albuquerque and includes visits, tours and samples from three local wineries. The Wine Trail is sponsored by St. Clair Winery.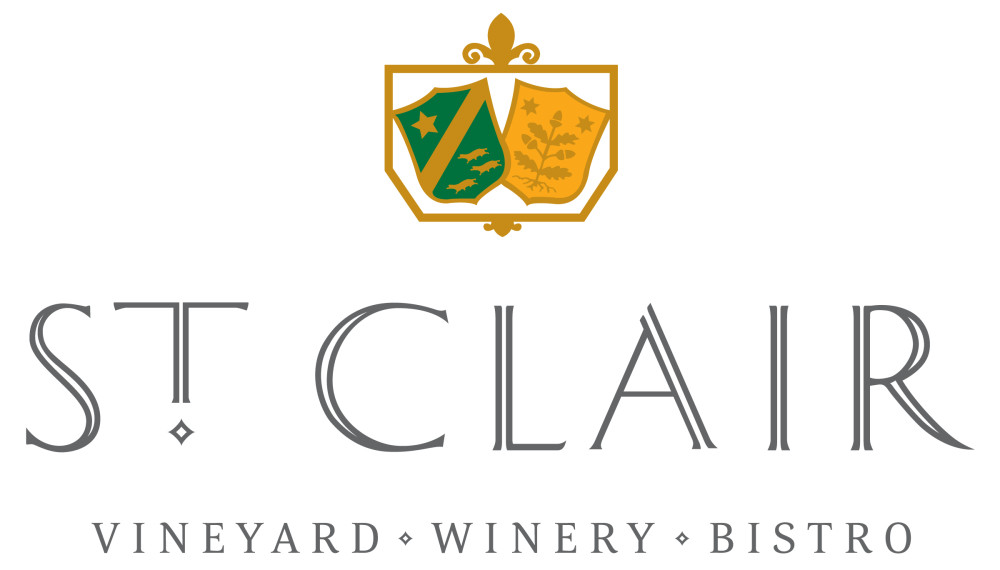 Click here for tickets for the tour on Sunday, July 10th, at noon.