The BaD Tour
Featured in USA Today, People magazine, LA Times, The Huffington Post and more, the 'BaD Tour' is back for 2017 and BaDder than ever! The 'BaD Tour' is the first ever Breaking Bad locations tour of Albuquerque. Breaking Bad is the Emmy-winning television series that was shot on location in Albuquerque, New Mexico. Spend 3.5 hours on ABQ Trolley X as we tour Walter White and Jesse Pinkman's Albuquerque.
Buy tickets at right ==>
There are 11 seats available per tour. There will be Breaking Bad trivia and great prizes from local Albuquerque businesses given out on the tour. The BaD Tour is approximately 38 miles long. A restroom break and complimentary drink will be provided approximately 1-hour into the tour at Twisters Grill (Los Pollos Hermanos). There will be a second restroom stop at Rude Boy Cookies.**

Featured Breaking Bad locations* on the BaD Tour include: Walter White's house & condo; Jesse Pinkman's house & duplex; Gus's house; The Car Wash; The Laundry; Saul Goodman's law office; Tuco's headquarters; The Railyards; The Crossroads Motel; Los Pollos Hermanos and more.
The BaD Tour is rated 'R' for adult subject matter. It is not appropriate for children.
*The BaD Tour features the exterior of the locations; there will not be access to the inside of any private homes or businesses (excluding Los Pollos Hermanos).
**The famous Heisenberg cookie will be available for sale on BaD Tour dates only!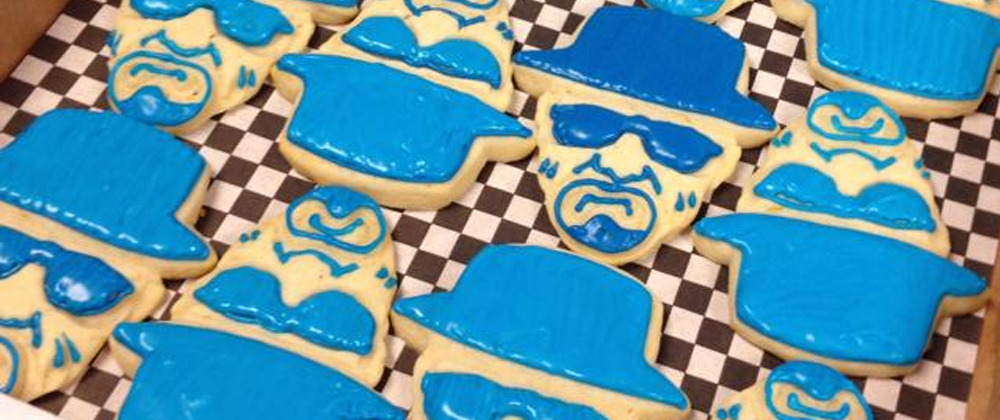 ---
NOTE: Video or audio recording of the BaD Tour is not allowed. There are no refunds for 'BaD Tour' tickets. Due to the high demand for these tickets, there will not be any refunds for anyone who misses the tour. By the time the BaD tours are upon us, we've turned down many riders who are interested in joining us because the tours are "sold out." Having a rider cancel the week of or the day of does not give us enough time to resell that ticket. Tickets are, however, transferable. Thank you for your understanding.
---
New! BaD Merch
---
Read stories about the BaD Tour in our BaD Press section.